Home / Auto Repairs & Restoration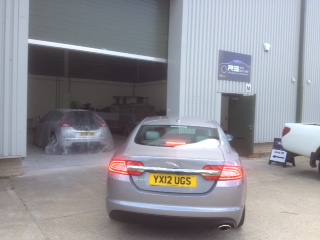 RS Auto Body Shop has been repairing cars since 2002. We have the experience and knowledge to restore your car back to it's very best. We can do part and full resprays on pick-ups to Porsches, hatchbacks to classic. You can be reassured that we only fit genuine, approved parts and all our work is guarenteed for 12 months.
If you would like a FREE estimate then simply call 07876 782977. No appointment necessary.